At Little Listeners, we specialize in treating hearing and auditory problems.
We strive to be caring, comprehensive and consultative.  We work hard to foster an environment that gives both doctors and parents peace of mind that their patient or child is in the right hands. Our clinic has been specially designed to provide a warm and child-friendly setting. We strive to make this a fun and effective environment for helping young minds learn to listen.
Dr. Christa Reeves, Au.D.
Doctor of Audiology, Little Listeners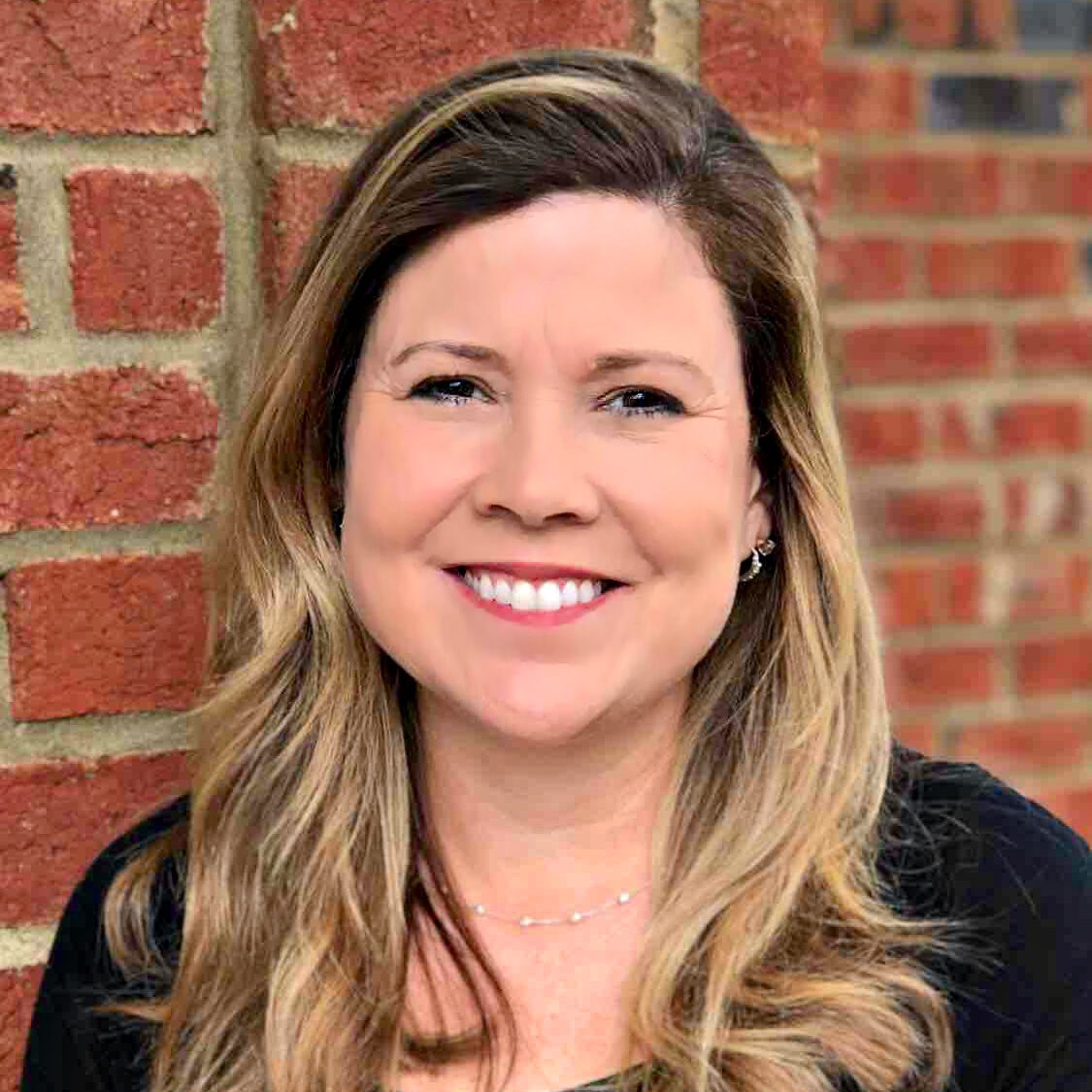 Born in Athens, GA, Christa Reeves lived most of her childhood in Stone Mountain, GA. She attended the University of Georgia for her undergraduate training in Communication Sciences and Disorders with a concentration in Audiology. Immediately upon graduation, she enrolled in the graduate program at the University of Florida where she received her Master of Arts in Audiology in 1994.
Christa completed her professional training in 1995 (Certificate of Clinical Competence in Audiology – CCC/A) in Memphis, TN while working for various Ear, Nose and Throat (ENT) physicians where she saw a variety of ages and medical conditions. In 2004, Christa completed her Doctor of Audiology (Au.D.) degree through the Distance Learning Program at the University of Florida.
Christa began work in Atlanta, GA at Northside Hospital, the largest birthing hospital in the United States, where she gained most of her pediatric training.
In 2001, Northside Hospital transitioned to accommodate new national standards that require every infant born in the United States receive a newborn hearing screening prior to 3 months of age. Christa was a key member of a team of audiologists that developed the standards and protocols for this enormous undertaking. Today, the program remains a model of excellence for the development of comprehensive newborn screening programs.
During her years at Northside Hospital and Dekalb Medical, Christa focused on the entire auditory development system as it progresses through childhood and into adulthood. She became known for her specialty in Auditory Processing Disorders (APD) and is currently among the few audiologists in the metro Atlanta area that have the training and expertise to test and treat for APD.
Christa has a unique passion and understanding for the entire auditory development system and has devoted her career to helping children understand and overcome their listening difficulties. Known by most of her patients as "Dr. Christa," she has a gentle, caring demeanor with young children. In her spare time, Dr. Reeves enjoys spending time with her family, traveling and scrapbooking. She has served on the Board of Directors for an all-girls summer camp in North Georgia throughout the year and has volunteered several summers as Camp Mom or Camp Nurse during camp sessions.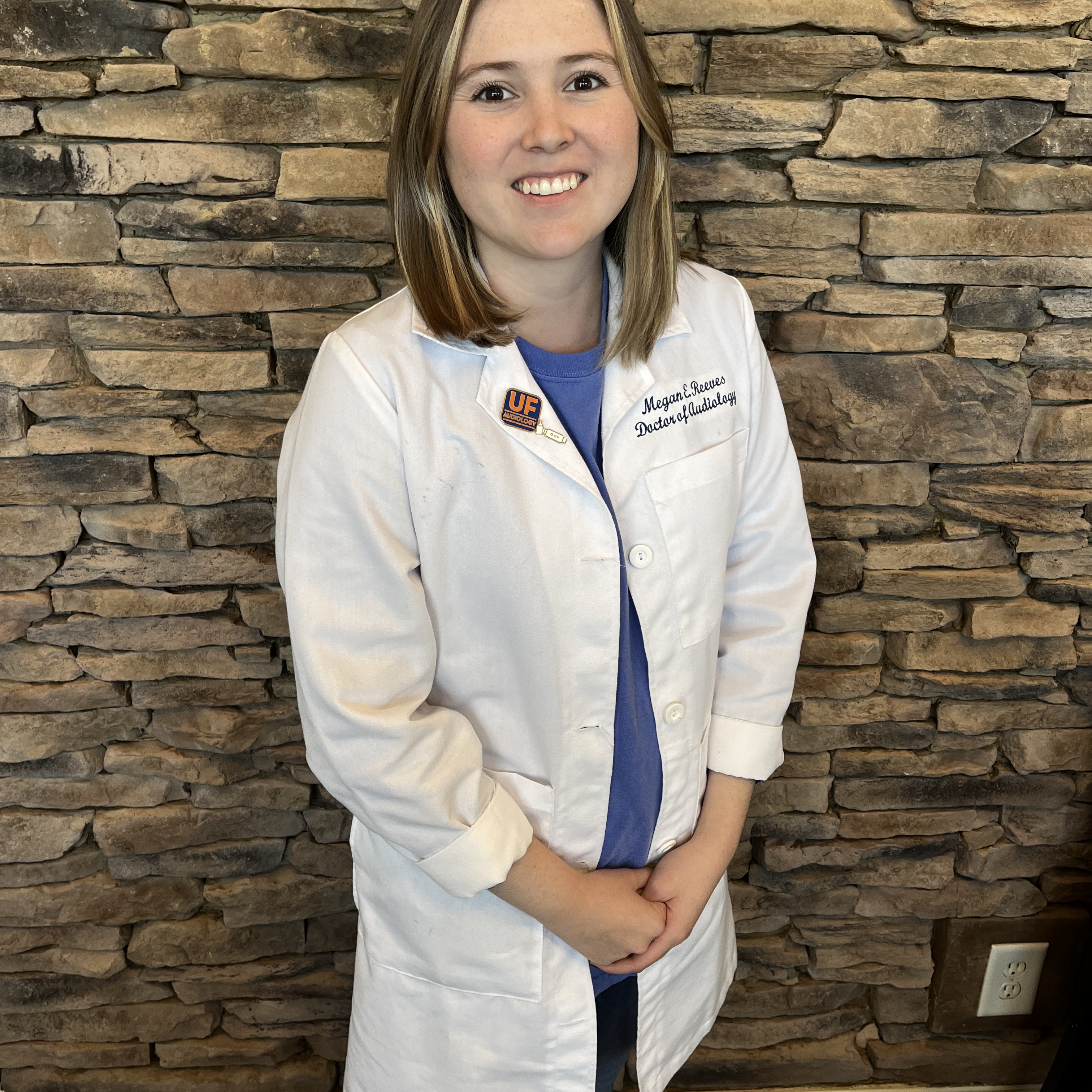 Dr. Megan Reeves
Dr. Megan Reeves got her undergraduate degree from the University of South Carolina in Public Health with a minor in communication sciences and disorders. She then decided to follow in her mother's footsteps and get her doctorate in Audiology. She achieved this goal in April 2021 when she received her Doctorate in Audiology. While in school she had several rotations in the different fields of audiology and found she loves working with older populations and fitting hearing aids.
Following graduation, Dr. Megan started her practice, Helix Audiology, specializing in fitting hearing aids. She focuses on giving patients individualized care in order to ensure they get the maximum benefit from their hearing healthcare.
Megan and Christa work closely together as Helix and Little Listeners partner to assist those of all ages with their audiological needs!
Karen is a native to Atlanta. She received her Bachelor of Arts degree from the University of Georgia. She worked for several years before realizing her true passion was for teaching. She obtained an additional Elementary Education degree from Kennesaw State College and proceeded to teach in Fulton County for many years. Karen made the decision to stay home to raise her own four children but has continued to be actively involved in education in Alpharetta by leading committees to develop science and art programs at her local Elementary school, teaching Preschool for 3 years and being a small group leader at North Point church. Karen joined the Little Listeners staff in October 2018 and completed her state required training to be an Audiology Assistant in May of 2019. It has been gratifying to use her experience and passion for children to provide therapy for our Little Listeners clients!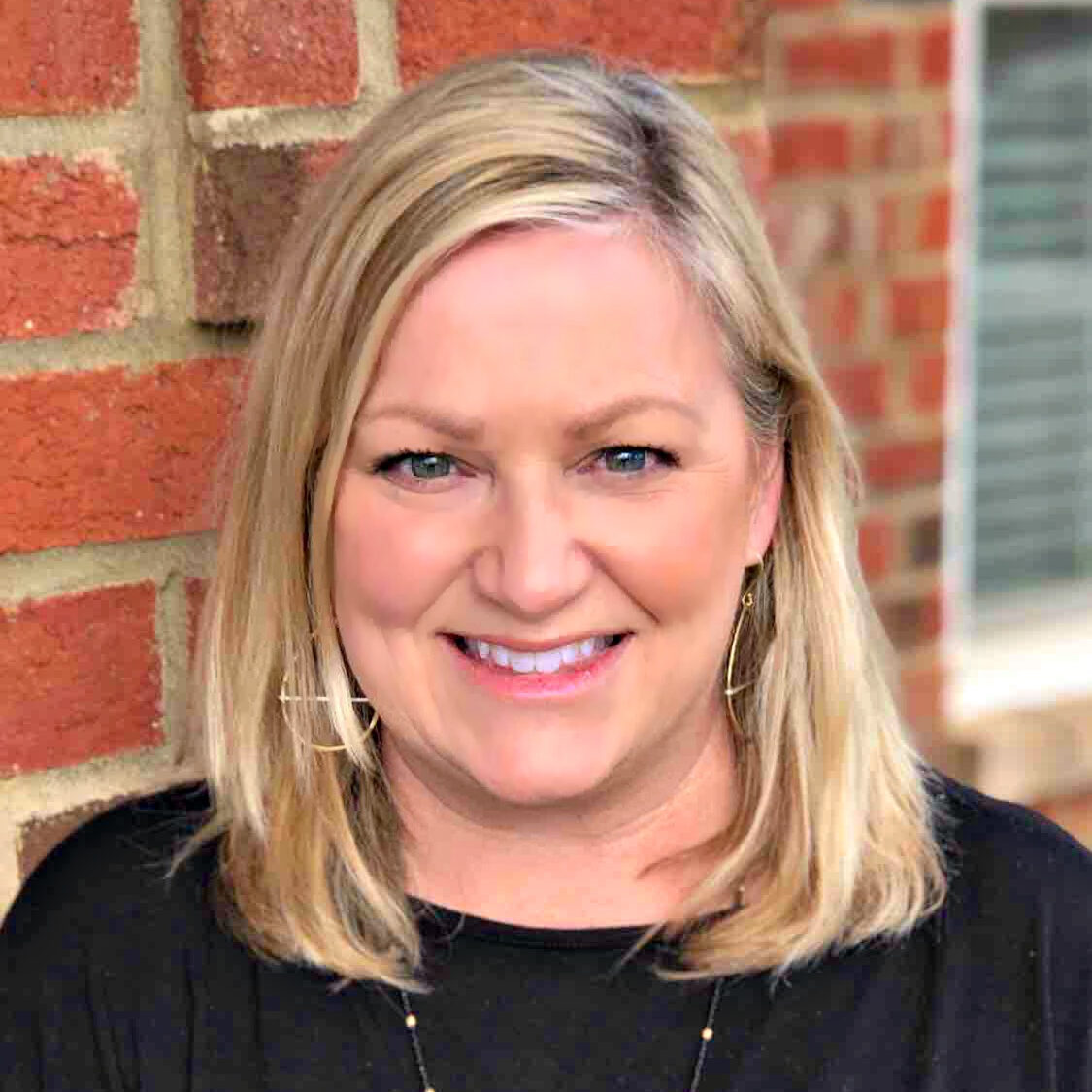 Karen Wilson

Kim Casey
Kim received her BBA in Accounting from the University of Georgia in 1987. She worked for Price Waterhouse in Atlanta for several years, received her certification as a CPA, and continued in the accounting profession for 8 years. She has lived and worked in the Alpharetta area for the past 27 years. After 8 years in the accounting world, she retired and decided to stay at home with her children. During these years, she volunteered countless hours in her childrens' schools in various roles that suited her background in accounting, as well as roles that focused on nurturing and educating children. Kim joined Little Listeners in September 2013 as Office Manager, and brings to her role an affinity for details as well as a nurturing and caring demeanor.
Little Listeners Clinic has a new (furry) member of its staff! Olly loves coming to work at Little Listeners. He is a cute and cuddly companion and a registered therapy dog. Olly is not a service animal, meaning that he does not accompany a specific person with a certain task. However, one of his roles as a therapy dog is to sit with clients during evaluations and therapy sessions.
What are the benefits of a therapy dog? Several studies have found that using animals in therapy can help children with autism, Down's syndrome, and other physical and mental disabilities. Therapy dogs can also provide comfort for older people as they struggle with various diseases such as Alzheimer's.  In fact, a blog post by Psychology Today states that many neuroscientists, such as Lori Marino, have discovered that Animal Assisted Therapy causes significant improvements in patients. The benefits of a therapy dog's care include a decrease in general anxiety and an increase in well-being.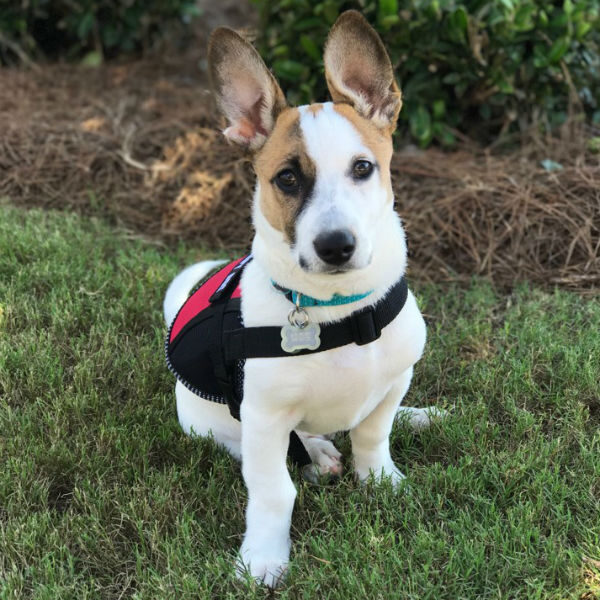 Olly
Little Listeners Therapy Dog